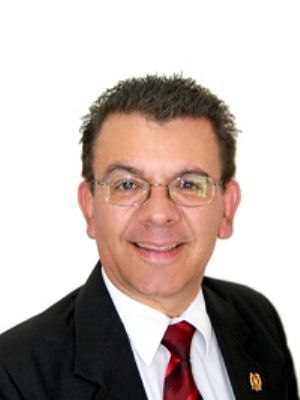 Spanning over 20 years in real estate, Arthur's extensive knowledge in residential, commercial and industrial sales, coupled with his exceptional negotiating skills has set him apart as one of the industry's most successful performer's. He is able to relate to all aspects of the business and understands the varying needs of his clients in an ever changing market.
Real estate gives Arthur the opportunity to do what he loves most – meeting people from diverse backgrounds and bringing vendors and buyers together into a mutually rewarding relationship.
Arthur's professionalism, determination and negotiation skills provides the platform for vendors to obtain the best price and best advice for their property. Buyers feel comfortable with his integrity, his consistent follow-up and his ability to relate to their needs. Arthur's approach has won him numerous clients for life.
In his spare time, Arthur spends much time in the community intermingling with diverse cultures and building meaningful relationships. With a solid background in Civil Engineering, he keeps abreast of new developments in the area. Arthur speaks several languages. Give Arthur a call now. He would love to help you unravel the complexity of buying and selling real estate.
---
Contact Details
03 9888 2998
0407 552 403
---